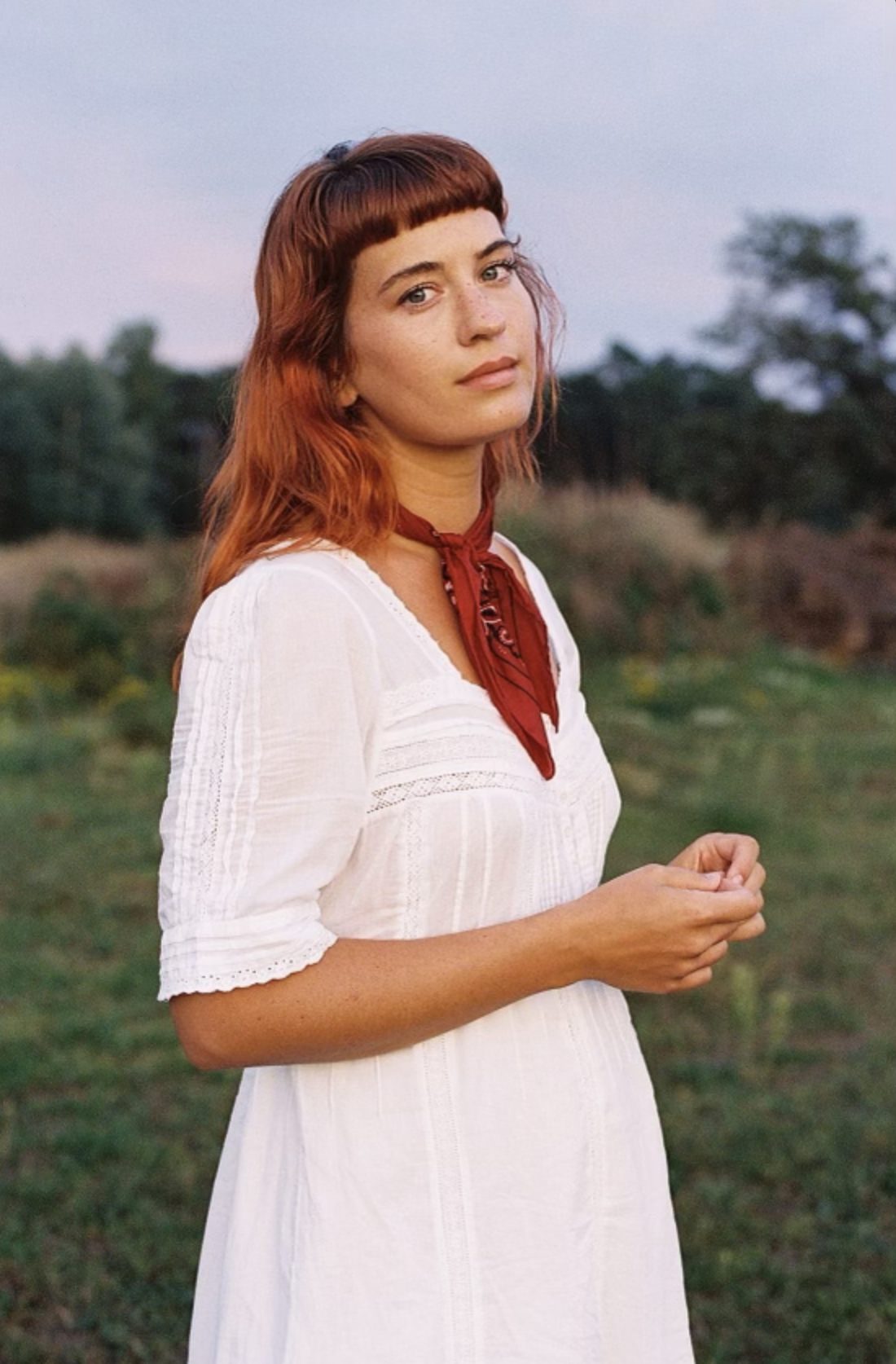 Miria has a deep and unwavering interest in people's lives, nature, and the beautiful subtleties that photography has the means to express. Miria is also an artist of self-portraiture, documentary, and mixed media and she finds that being able to help capture a memory you can hold and cherish for more than a lifetime is truly gratifying. .
Approach: When photographing, Miria likes to keep things light hearted and fun all the while keep a sentimentality and romantic nature to her photographs. Her love for all things film & medium format help her achieve the nostalgic and romantic ambiance she aims to convey.
Favorite Film Camera: Hasseblad H2 & Contax 645
Raised trilingual and on a 56' Thai junk sailboat in the Caribbean (the island Bonaire to be exact), Nato spent her childhood falling in love with the ocean and viewing the world through the eyes of the many diverse cultures. At a young age Nato discovered that pure, unadulterated love sees no colors or gender. These are the words she lives by as she documents the world around her.
Approach: Her approach is journalistic yet editorial. She wants couples to be in the moment, yet will always there to guide them when needed. She always strives to connect with her couples by honoring their uniqueness and capturing the beauty that.
Favorite Film Camera: Mamiya RZ67 pro & Contax G2