LOVE NOTES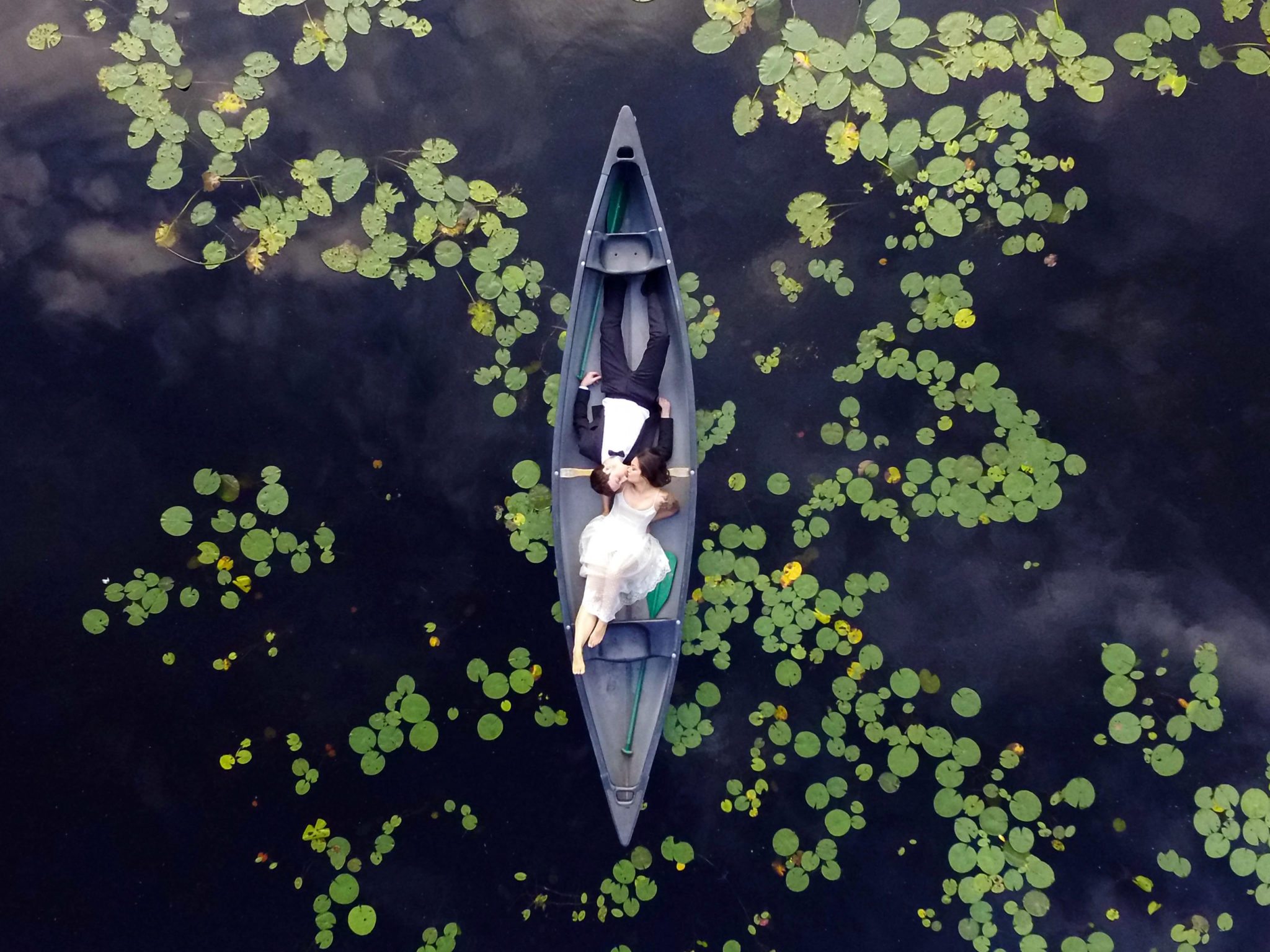 MARIA & MATT
So few things in life do we give both to our parents and to our (future) kids. So many major purchases — cars, wedding dresses, snazzy electronics — are in use for somewhere between 3 to 10 years, and then they're done for. You throw them away. You get a new one. But you can't get a new life. You only get one. So doesn't it make sense to invest remembering the best moments in life? To choose not just a photograph, but one that is art? Something worth framing, something worthy of display throughout generations of hallways? That is what Nato Tuke does: she turns your best moments into art. To me, this is the highest purpose of photography. If this is what you're looking for, Nato is your artist. I think Nato churns out such consistently high-quality work not only due to her high talent, but because she's so down-to-earth and easy to work with and she knows which mode to switch into to get the right shot: sometimes she must to preserve the moment without injecting herself into it; sometimes she must create the shot. Her portfolio speaks to her judgment in these matters far better than my words could. Nato will always be my family photographer; I encourage you to consider her for yours, as well.
LOVE NOTES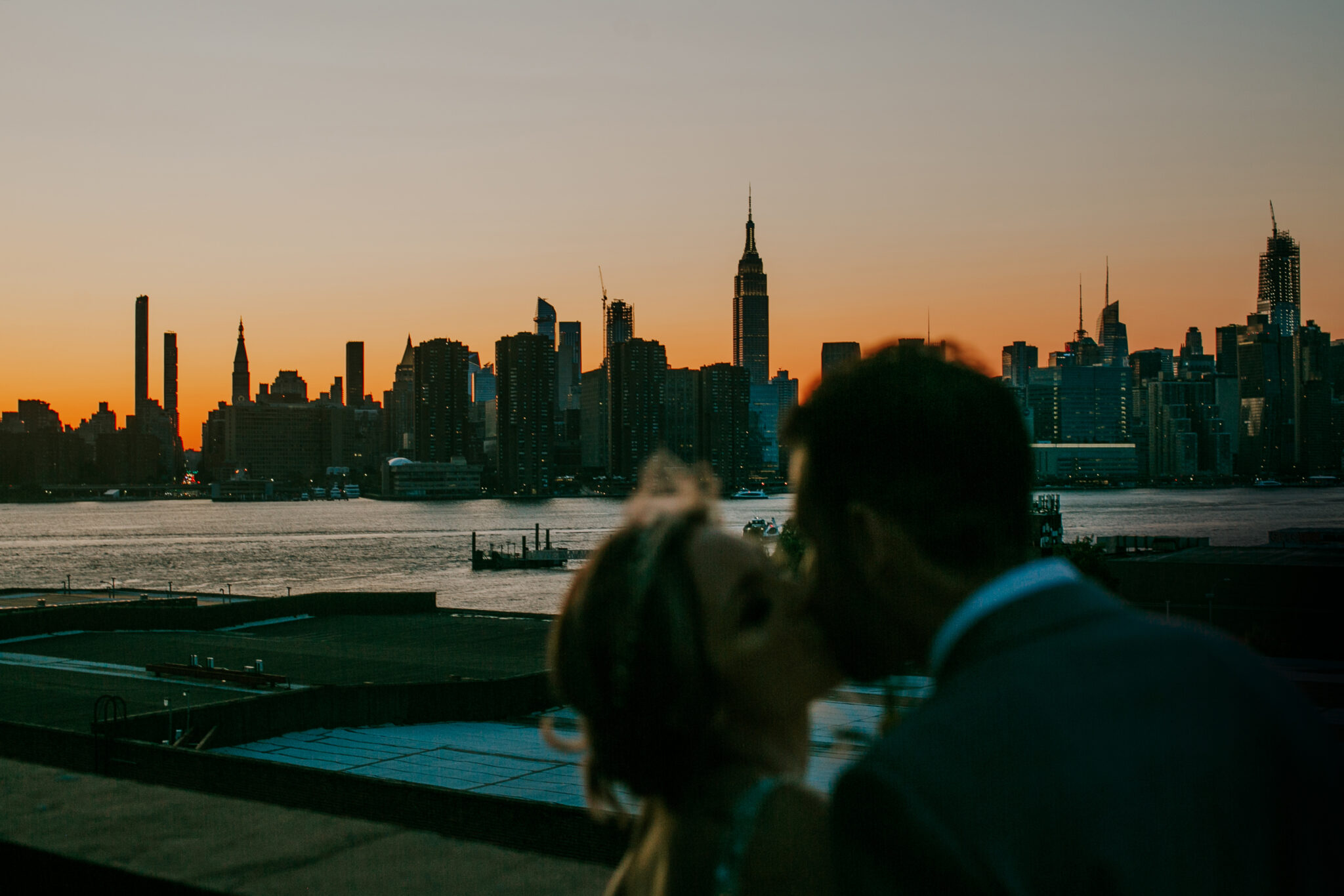 CHRISTA & BRIAN
From the first moment I saw Nato's work I just KNEW I wanted her to photograph our wedding. Her photos tell a story and that was exactly what we were looking for. During planning Nato was very responsive and easy to talk with. On the day of, I was super nervous but she totally put me at ease! She and videographer Dan were so easy to work with from the start- very professional yet made us feel so comfortable and honestly, took so much anxiety away. Another thing I really enjoyed was that they gave direction when needed while still letting it be our moment... it's something I can totally see in our photos. (Bonus points to Dan for entertaining our little pup during some family photos, I loved that!) Everything felt so seamless with them even through the ceremony and reception as they blended in and captured moments. We opted for the highlight video and are so glad we did, so many little moments we shared and meaningful details were captured- mostly without us knowing! After the wedding, my sister in law commented that Nato was the nicest photographer of any wedding she had been to. Overall Nato and Dan were both so wonderful and I would highly, highly recommend them.
LOVE NOTES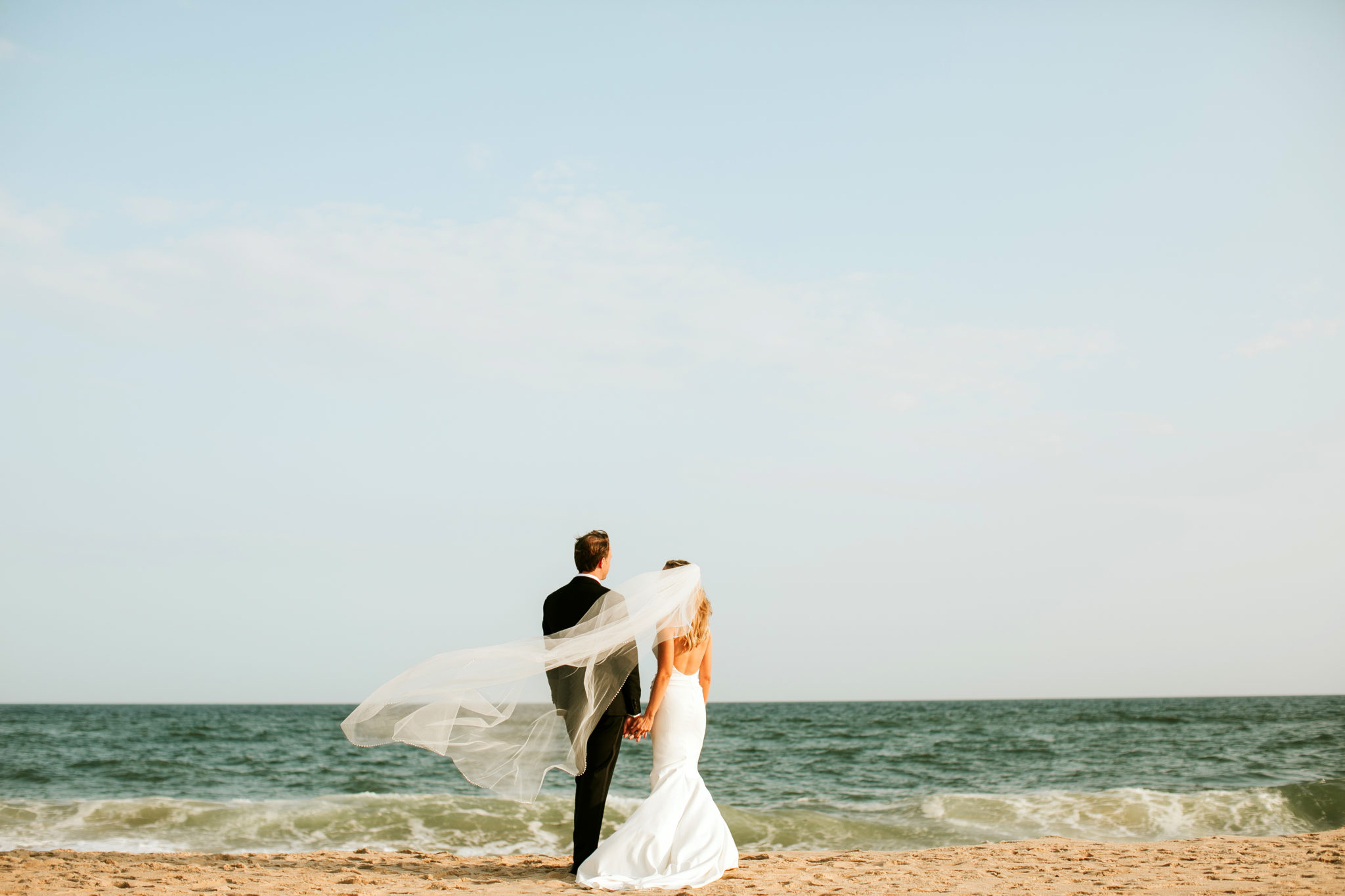 CHET & KATIE
Dream Team!! Seriously, don't look any further. Nato was so amazing throughout the entire booking process and created a package that was perfect for our needs. We worked with Gui, an associate on our wedding day and he was AMAZING!! He made us feel so comfortable and was so laid back throughout the entire day. We received our photos back and they are absolutely incredible. We can't stop looking at them. Actual perfection!! Thank you guys SO much - we are so insanely happy with everything. I'm telling you... stop looking now & BOOK THEM!