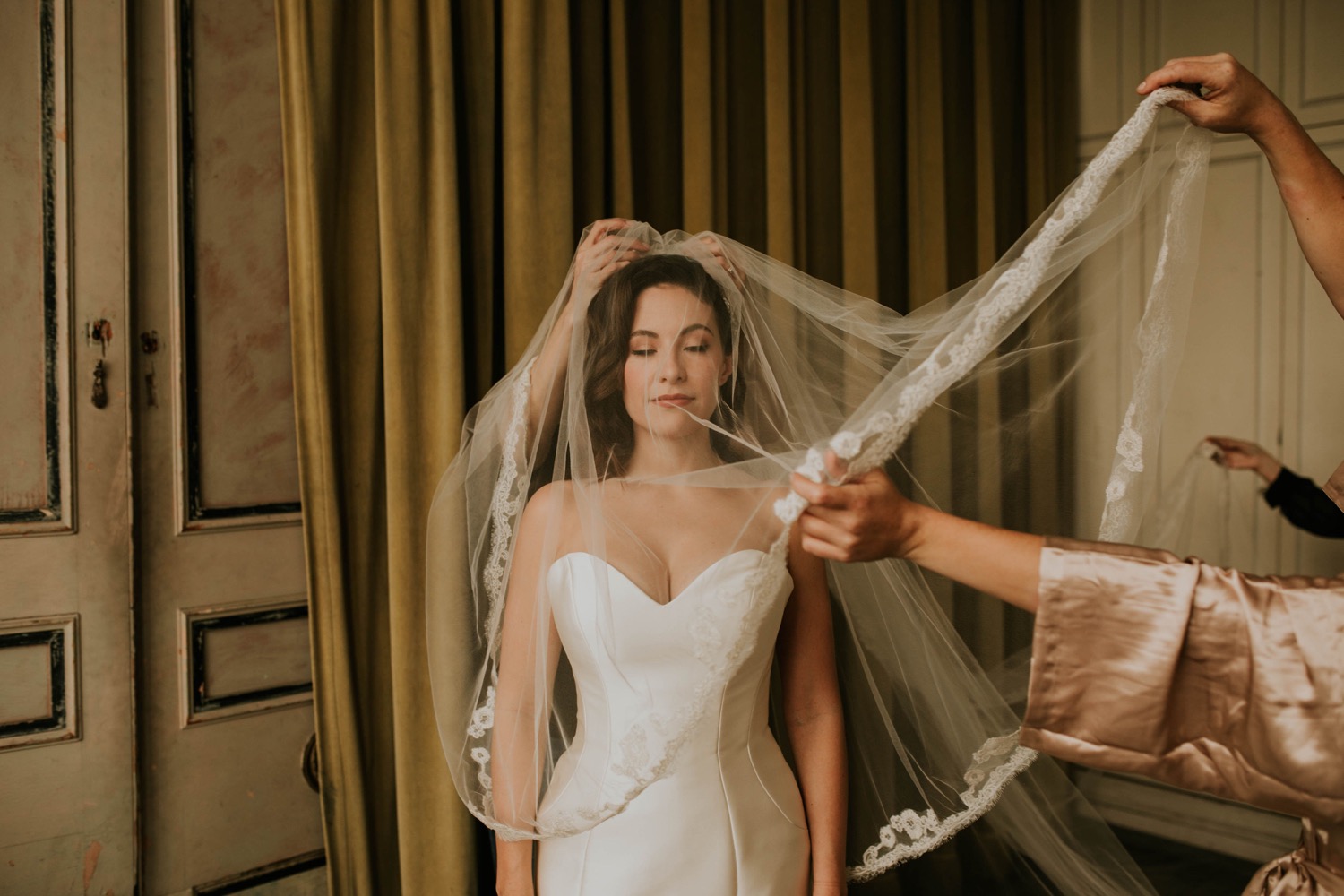 We said this on the front page but its worth saying again! Your wedding day is about the two of you, friends, family and most importantly having the best day of your life. This is exactly what we focus on too.
This is why our approach is journalistic & soulfull.
If you've never been "professionally" photographed before, we say: perfect!
This works to our advantage because we focus on capturing honest moments while doing our magic by making those "natural" moments look photogenic as hell.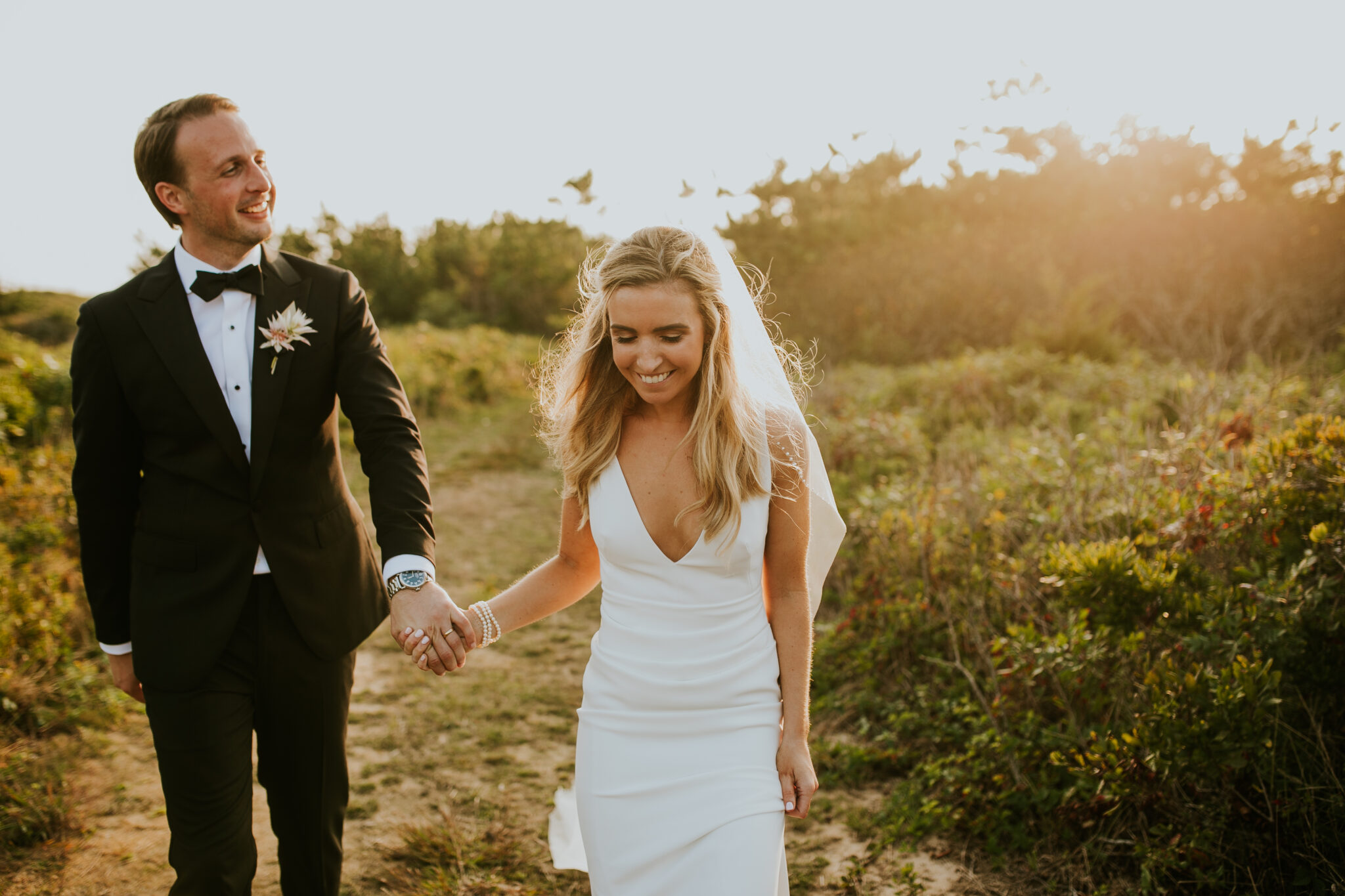 We know this is a HUGE part of planning to have your wedding day.
We are here to guide you honestly throughout the process of what we offer and what kind of coverage you need.
Just be transparent with us about your needs and budget and we will do our best to accommodate!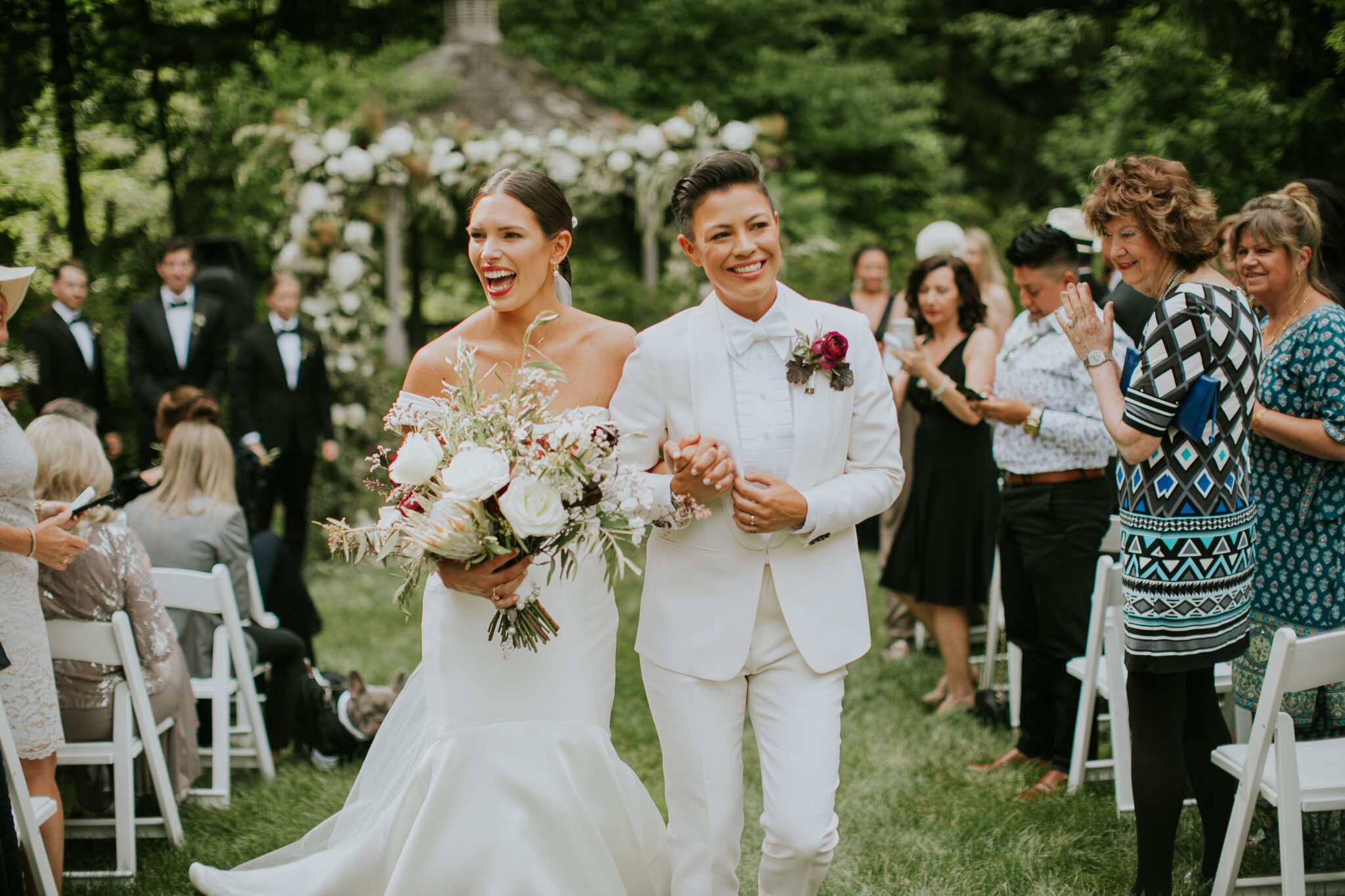 Check out our REVIEWS from real couples like you. Over 100 five star reviews that you can dive into! Here we've been called "ninjas" more times than we can count because of our ability to capture those real moments without ruining them or you knowing we're even there.
We've also been professionally featured in print, publications and blogs!
(see Featured section below).
Lastly, have you read the FAQ? Meet Us page? Browsed the Galleries? Stalked us on instagram?
Ok, cool!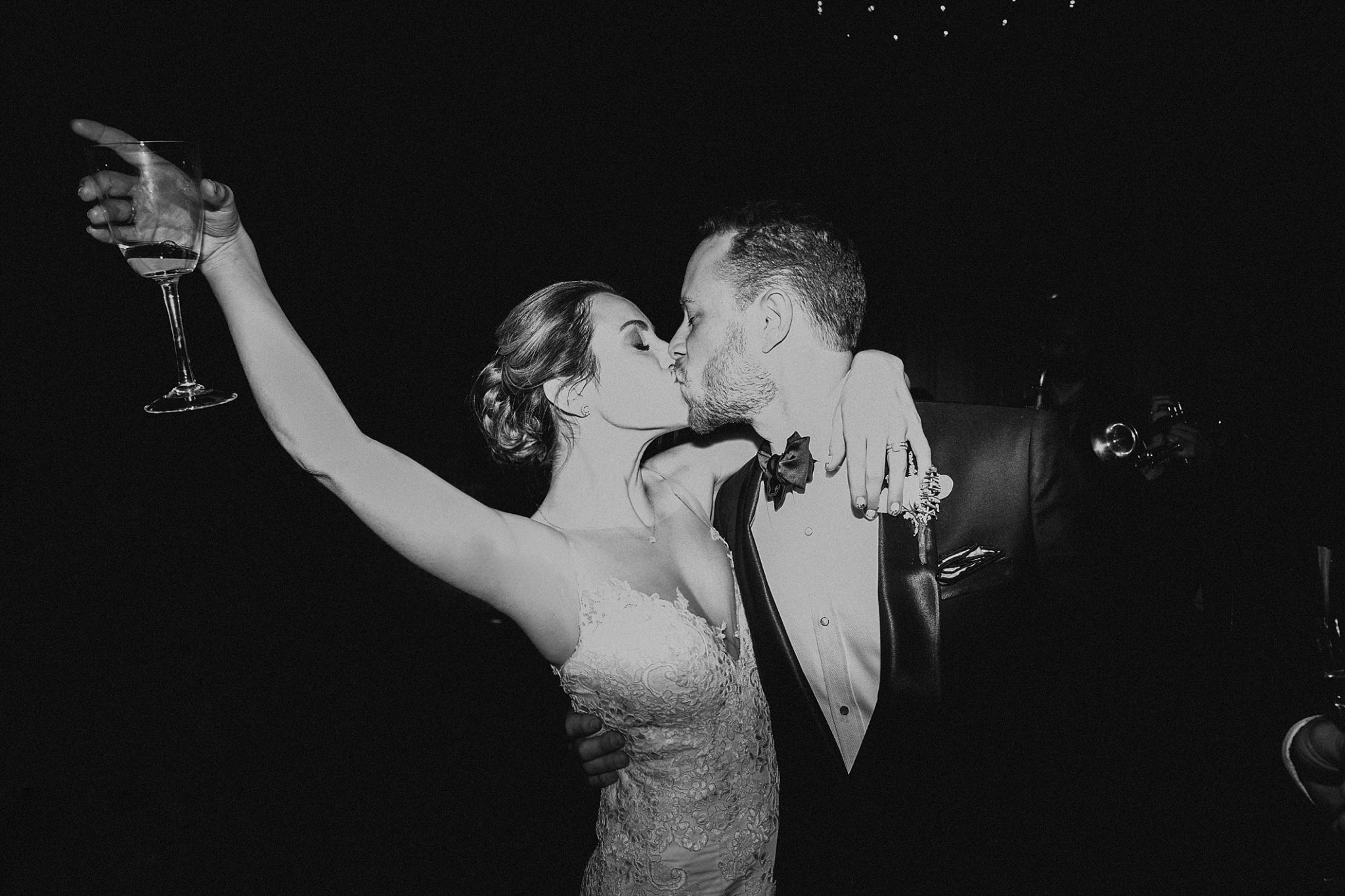 So you've browsed the site and you are into it.
Awww yeah!
Please head over to the contact page where we learn the nitty gritty about you two and what your wedding day will look like. Nato will then respond with a ton of info/tips and set up a video or phone call where we will get to know each other, answer any questions you have and go over everything. If you choose an associate, we loop them in too!
We like to make sure we both are a good fit for each other because we know picking a team to document your special day is an honor.