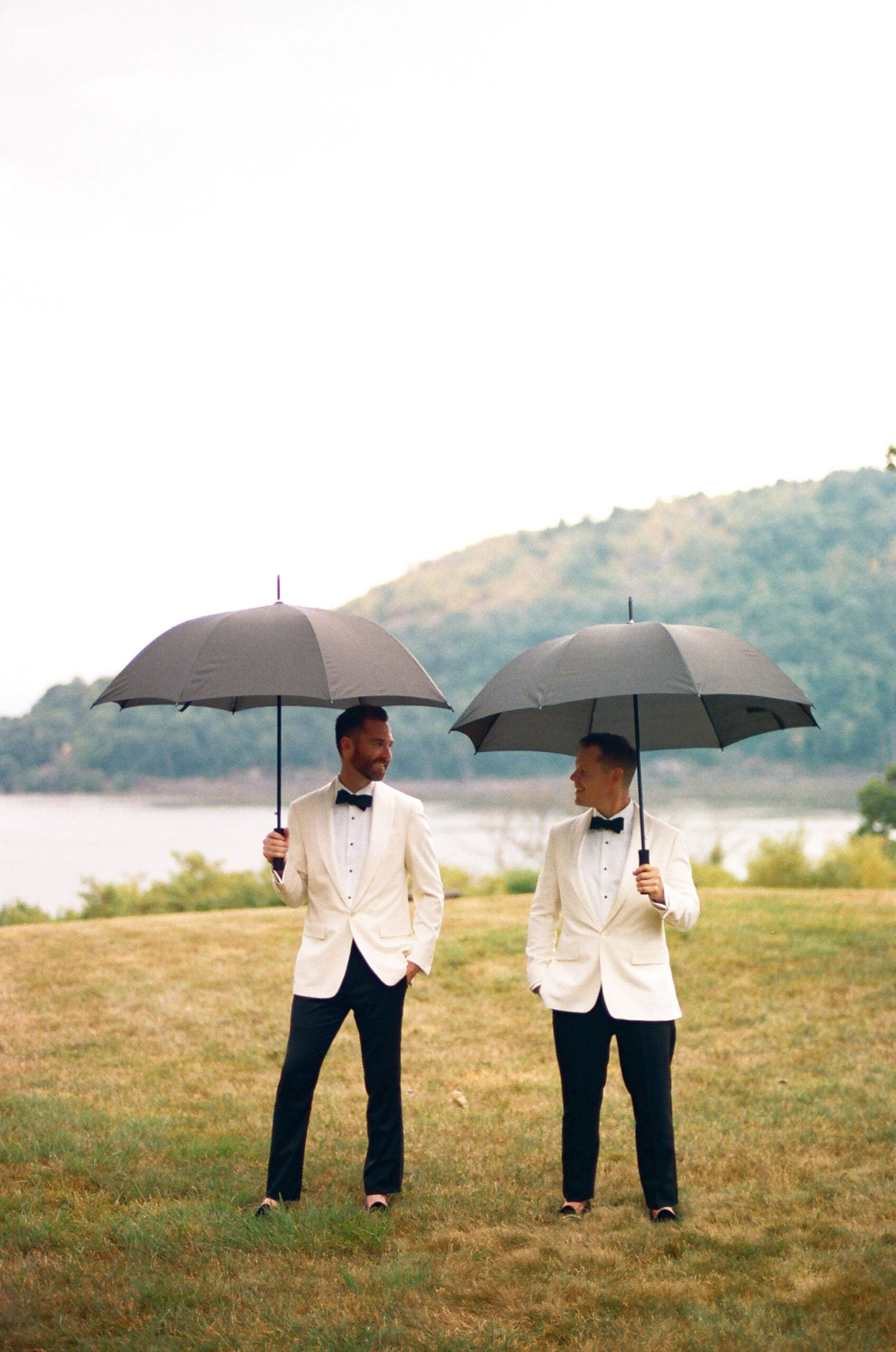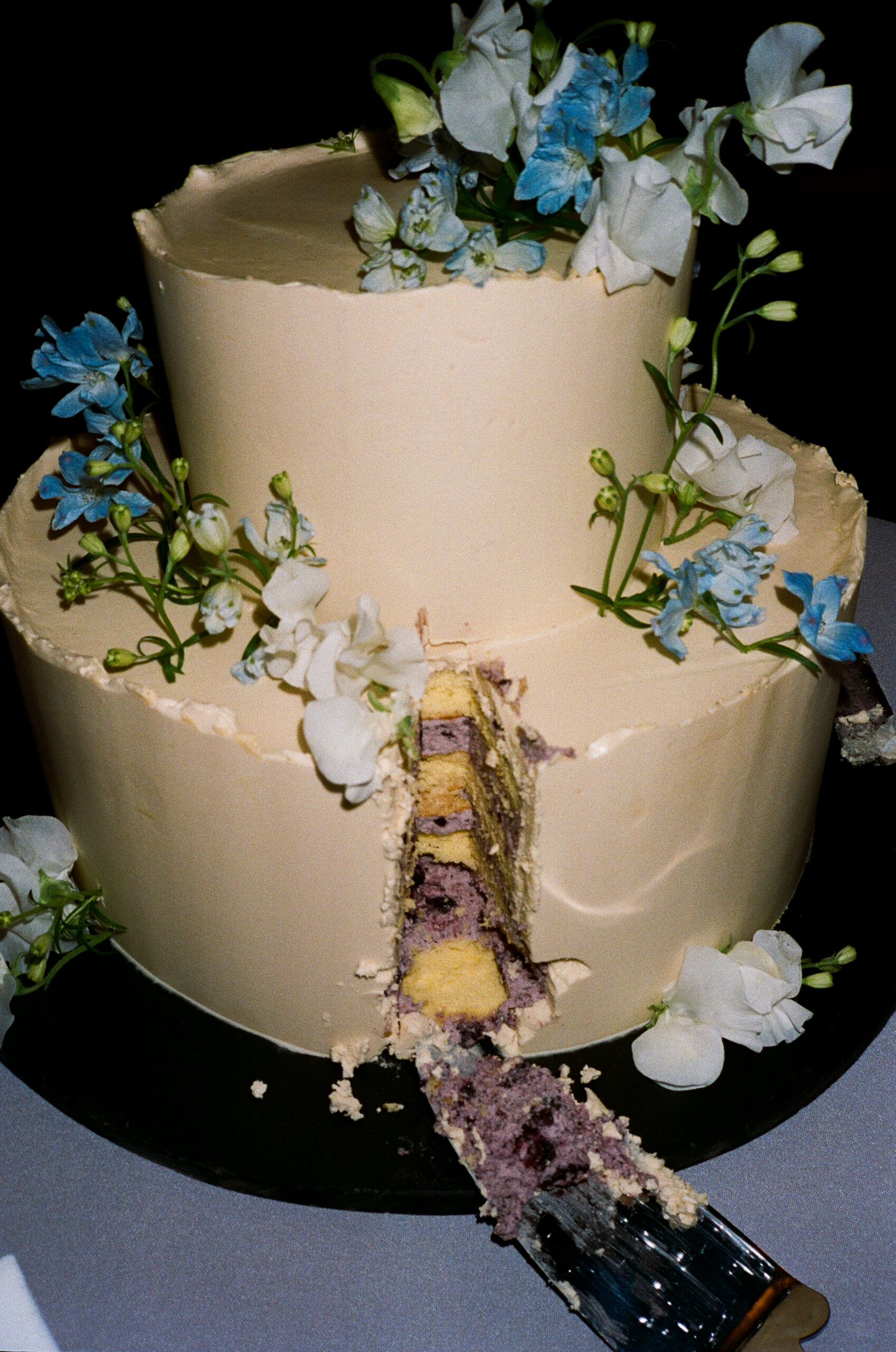 a team of FILM and DIGITAL PHOTOGRAPHERS & CINEMATOGRAPHERS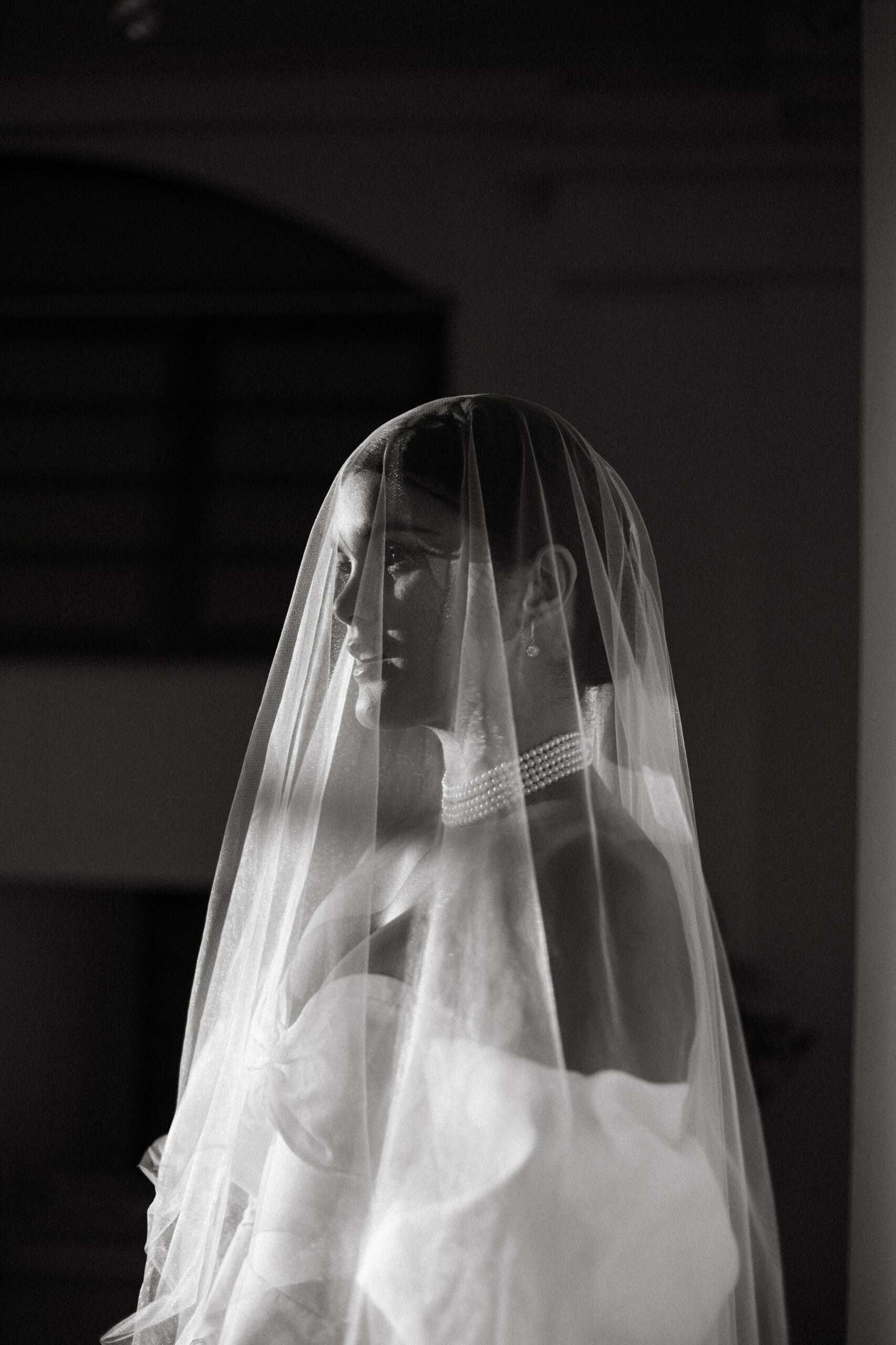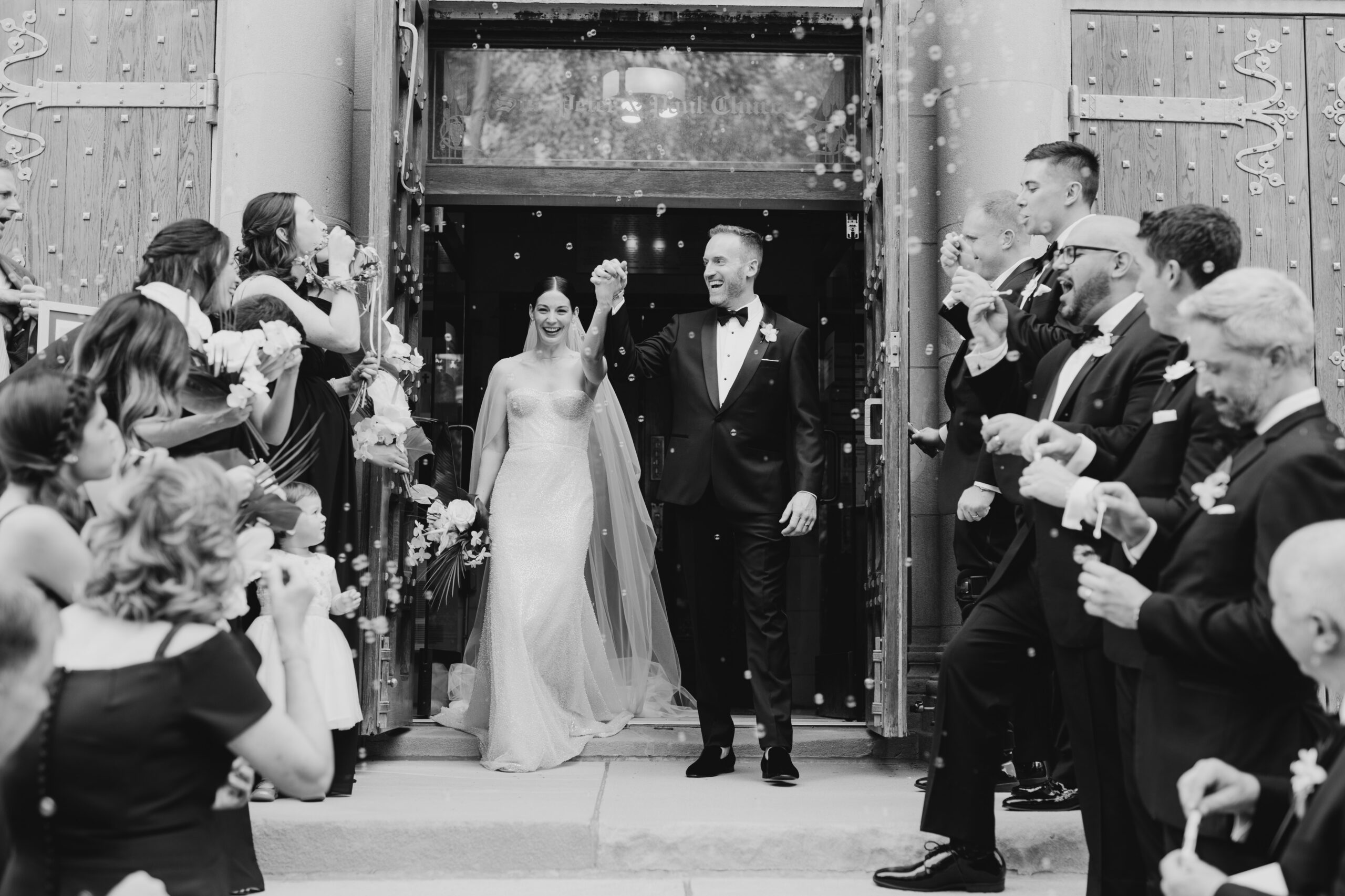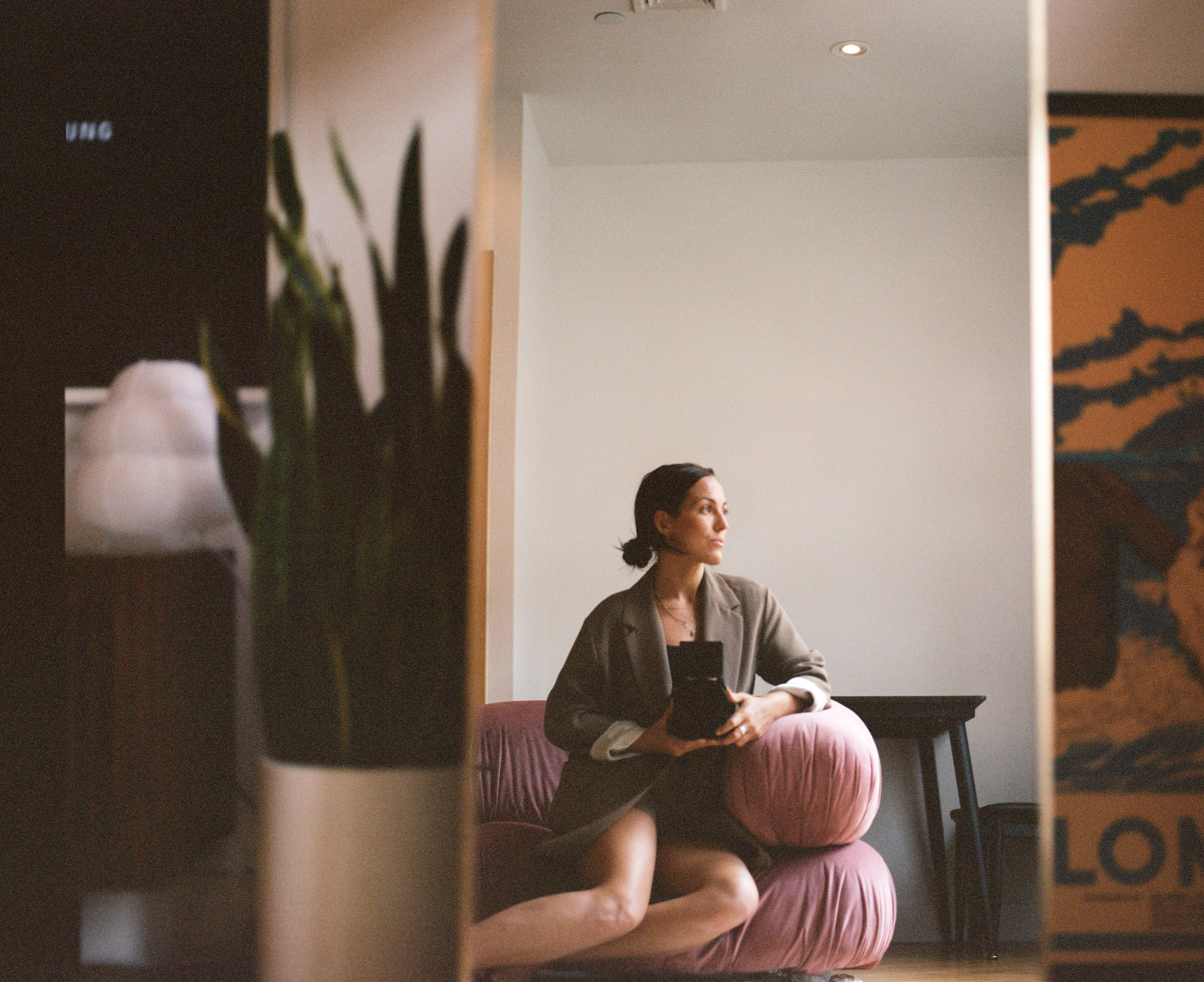 Raised trilingual and on a 56' Thai junk sailboat in the Caribbean (the island Bonaire to be exact), Nato spent her childhood falling in love with the ocean and viewing the world through the eyes of the many diverse cultures. At a young age Nato discovered that pure, unadulterated love sees no colors or gender. These are the words she lives by as she documents the world around her.
Approach: Her approach is journalistic yet editorial. She wants couples to be in the moment, yet will always there to guide them when needed. She always strives to connect with her couples by honoring their uniqueness and capturing the beauty that.
Favorite Film Camera: Mamiya RZ67 pro & Contax G2