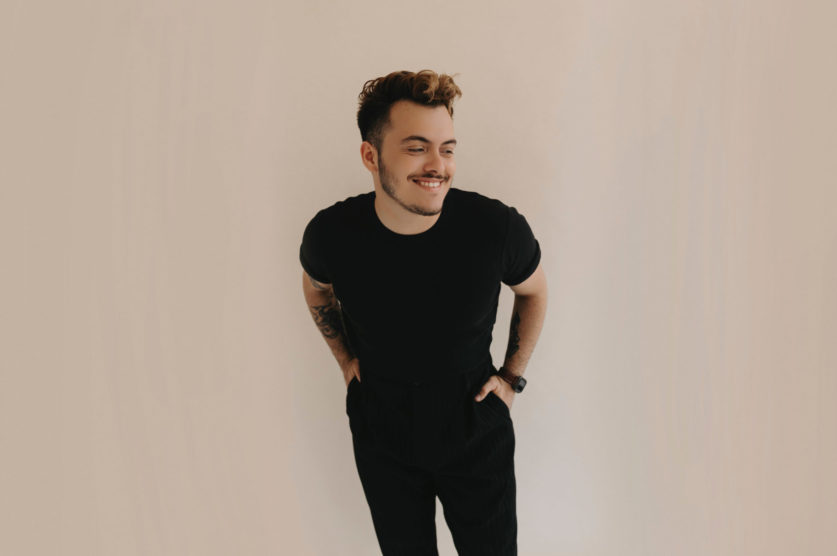 Gui grew up in a small town tucked away in Brazil, surrounded by horses and breathtaking sunsets. While other children played tag, Gui was captivated by the fleeting moments of beauty as grazing horses were silhouetted against saturated streaks of sunlight. It was there that shape, texture, and color took an important role in his photography. Gui's work in fashion brought him to NYC. Wedding photography was a happy accident when a friend asked him to second shoot a wedding for him. Wedding photography was love at first sight for Gui, literally.
Photography style: Though Gui's eye was trained through fashion and lifestyle photography, he always approaches weddings with the same simple and elegant aesthetic - to capture the essence of two people coming together.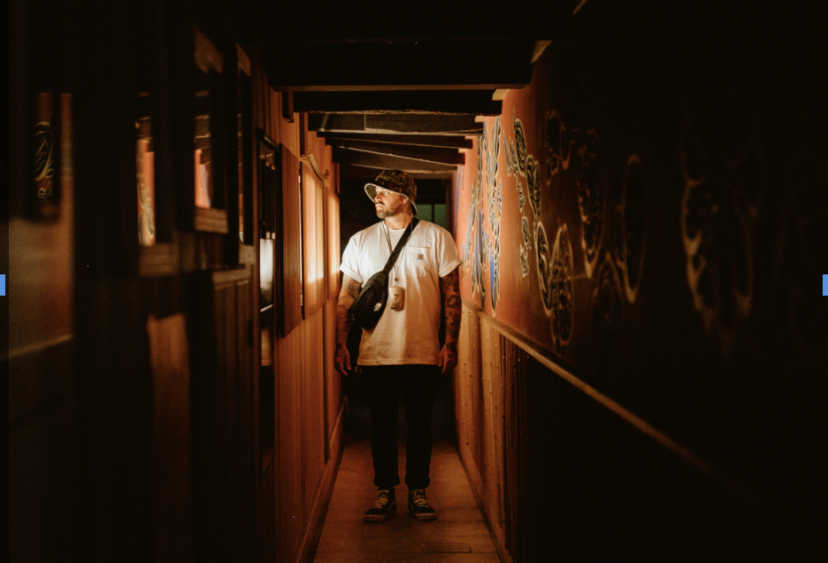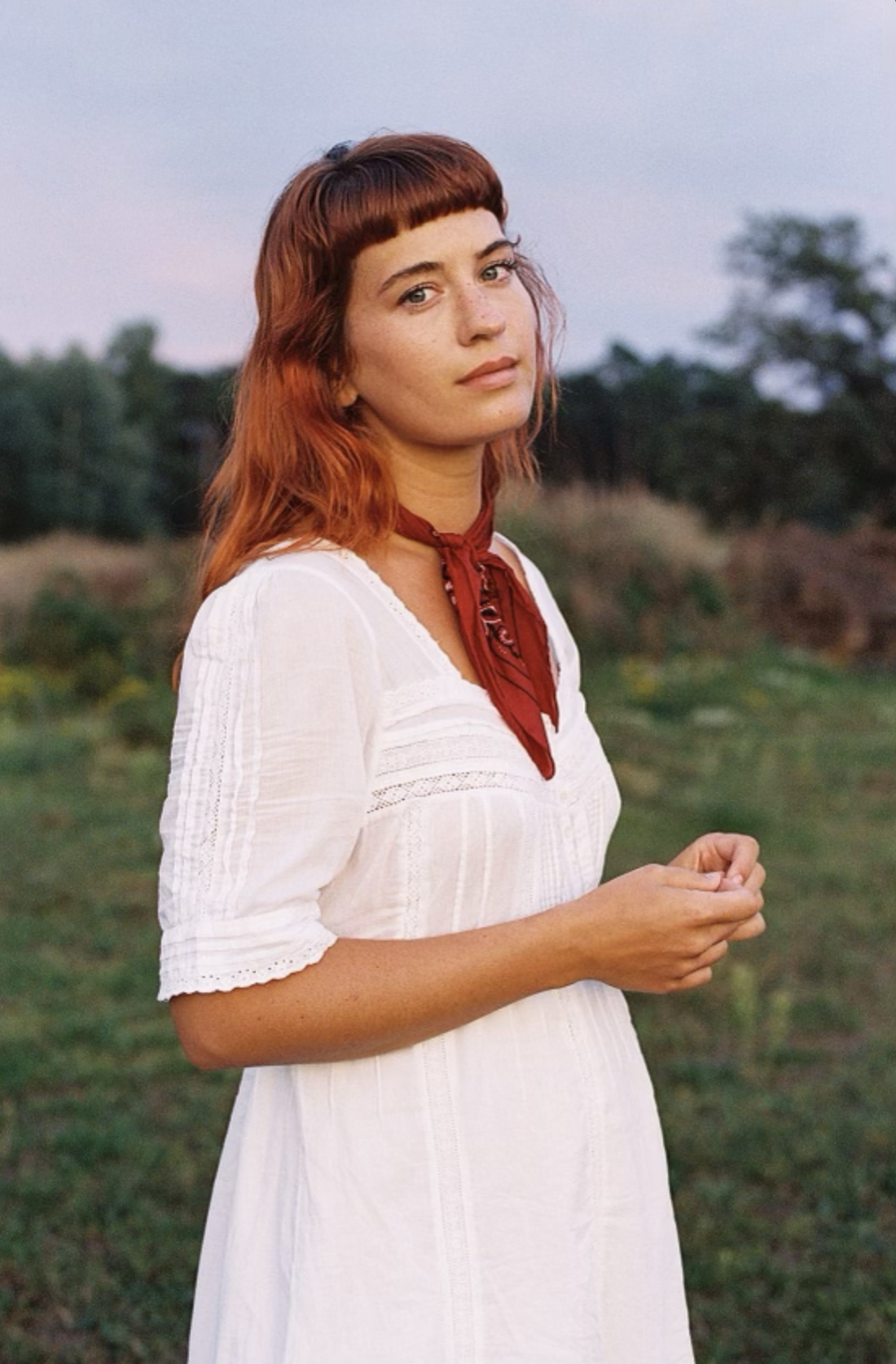 Miria comes from an immigrant household where she quickly learned how to navigate cultures while falling in love with folklore and the beauty of languages. While she is an artist of self-portraiture, documentary, and mixed media, she finds that being able to help capture a memory you can hold and cherish for more than a lifetime is truly gratifying. She has a deep and unwavering interest in people's lives, nature, and the beautiful subtleties that photography has the means to express.
Film style:
When photographing, Miria likes to keep things light hearted and fun all the while keep a sentimentality and romantic nature to her photographs. Her love for all things film & medium format help her achieve the nostalgic and romantic ambiance she aims to convey. Hello, film enthusiasts!
Growing up on the beaches of South Carolina, Dan made the move to Brooklyn almost a decade ago. Dan & Nato run the video side of the company along with videographers. When Dan isn't shooting he's either surfing, working on his short film or studying cinematography.
Film style: Being the cinephile he is, his films are inspired by his favorite film directors. Always around capturing those moments but rarely in sight, his style is non intrusive with just the right amount of avant-garde sprinkled throughout.